Today, we have come up with a very interesting topic to discuss on. Often our potential candidates come up with this question at the time of enrolment into various programs. A valid question, of course, we decided to answer it to you today through this blog post.
A hot topic of debate amongst the industry experts, truck driving has gained a lot of attention recently. This started happening a couple of years ago even before the pandemic had hit us. But the question again remains the same, whether it ensures a secured future or not. This speculation is obvious for interested aspirants of A class lessons in Mississauga and other programs offered by us.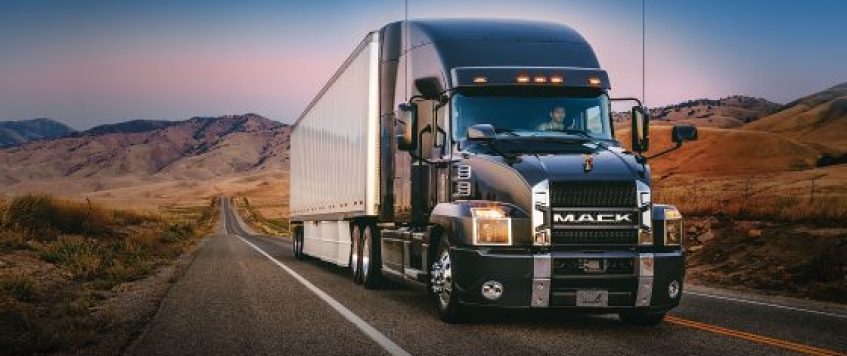 Considering the fact that every career has some uncertainty unless you get placed somewhere, is a part we can't deny. But with the changes in recent times in our overall economy, especially the transportation, shipping and cargo sector. There has been a shortage of truck drivers in Canada and the impact of which is somewhat high. This has resulted in a rapid and escalated demand of truck drivers across the region.
It has been expected that this growth would remain steady in the coming years. Our economy has developed not only digitally, but also has open routes to this industry in particular. Delivery of materials on time is a potential task to which many big firms and MNC's have started hiring multiple candidates. This has significantly made this field line a good career option and ensures a promising future.
Having said that, we have tried to explain the reason and as well as the possible destiny of a truck driver. At Safety First Truck Driver Academy we offer A class lessons in Brampton. We have two campuses located in prime regions in Brampton and Mississauga. To enrol yourself, contact us now: https://safetyfirsttruckacademy.ca/class-a